In the state of Georgia, the income tax credits are up to 20% of the purchase price of the vehicle, or $5,000 (whichever is lower). 
Plus, drivers of Zero-Emission vehicles are able to use the HOV lanes in busy Atlanta traffic with the
alternative fuel license plate
.
According to representatives at the Air Protection Branch of the Environmental Protection Division of the Georgia Department of Natural Resources, the only vehicles that qualify for Georgia tax credits are those rated as "Zero Emissions".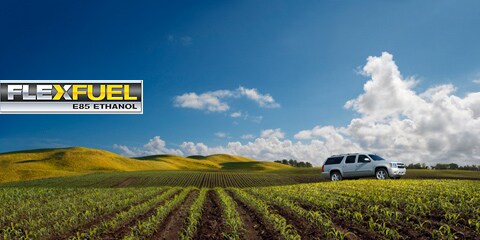 The other vehicles sold at Jim Ellis that qualify for these special tags are the
Flexfuel vehicles
, if in fact they are using E85 ethanol as their fuel source at least 85% of the time. (Proof of this may be required at the time of application.)