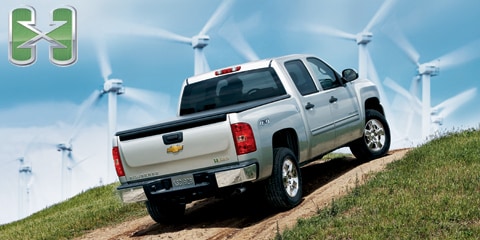 At Jim Ellis, we know that there's more to being "green" than selling hybrids or electric cars. We know that there are other things that we can all do to make the world a better place. We also understand that sometimes that can be a little challenging.
The Green Resources section is intended to provide helpful tips and tricks for driving and maintaining your car in the best way for the environment, and it is here to help you find the information you need about your green car.



As always, feel free to give us a call at 888-690-4671 if you have any questions. We aren't experts on green, but we'll be happy to research with you!